EVET is an externally delivered VET course, delivered by a Registered Training Organisation like KARBEN Training Solutions (KTS). An EVET course is delivered as a school subject and will include a mandatory work placement component where you can put your classroom learning into practice! With EVET, you can get a head start on your career by achieving a nationally recognised qualification- AND have it count towards your HSC!
KTS offers a broad range of EVET courses to students in Year 11 and Year 12 (Stage 6).
Some of these courses are also eligible to count towards your Australian Tertiary Admission Rank (ATAR), if you elect to sit the HSC Exam for this subject.
Our EVET program is purposely designed around the needs and interests of students who are eager to begin their career pathway in Early Childhood Education and Care, School Age Education and Care, Education Support, Individual Support (Ageing or Disability) and Business.
To enquire about or express your interest in undertaking an EVET pathway with KARBEN Training Solutions please contact your Careers Adviser at school or our team on (02) 4353 7188 or email info@kts.edu.au.
"They choose us not for what we do, but instead for how we do it!"
Leave school with a Nationally Recognised VET qualification
Potential for further industry opportunities post school
Course may provide pathways to further qualifications or credit towards University
What we offer through an EVET pathway
CHC30221 Certificate III in School Based Education Support
Early Childhood Education and Care
CHC30121 Certificate III in Early Childhood Education and Care
CHC33021 Certificate III in Individual Support
Human Services - Aged Care, Disability, Pathway to Nursing
CHC33021 Certificate III in Individual Support
BSB30120 Certificate III in Business
How to Enrol
Our pre-enrolment process ensures that you are provided with information to make an informed choice about your studies before making a formal commitment. This process is summarised below and must be completed before we accept your enrolment: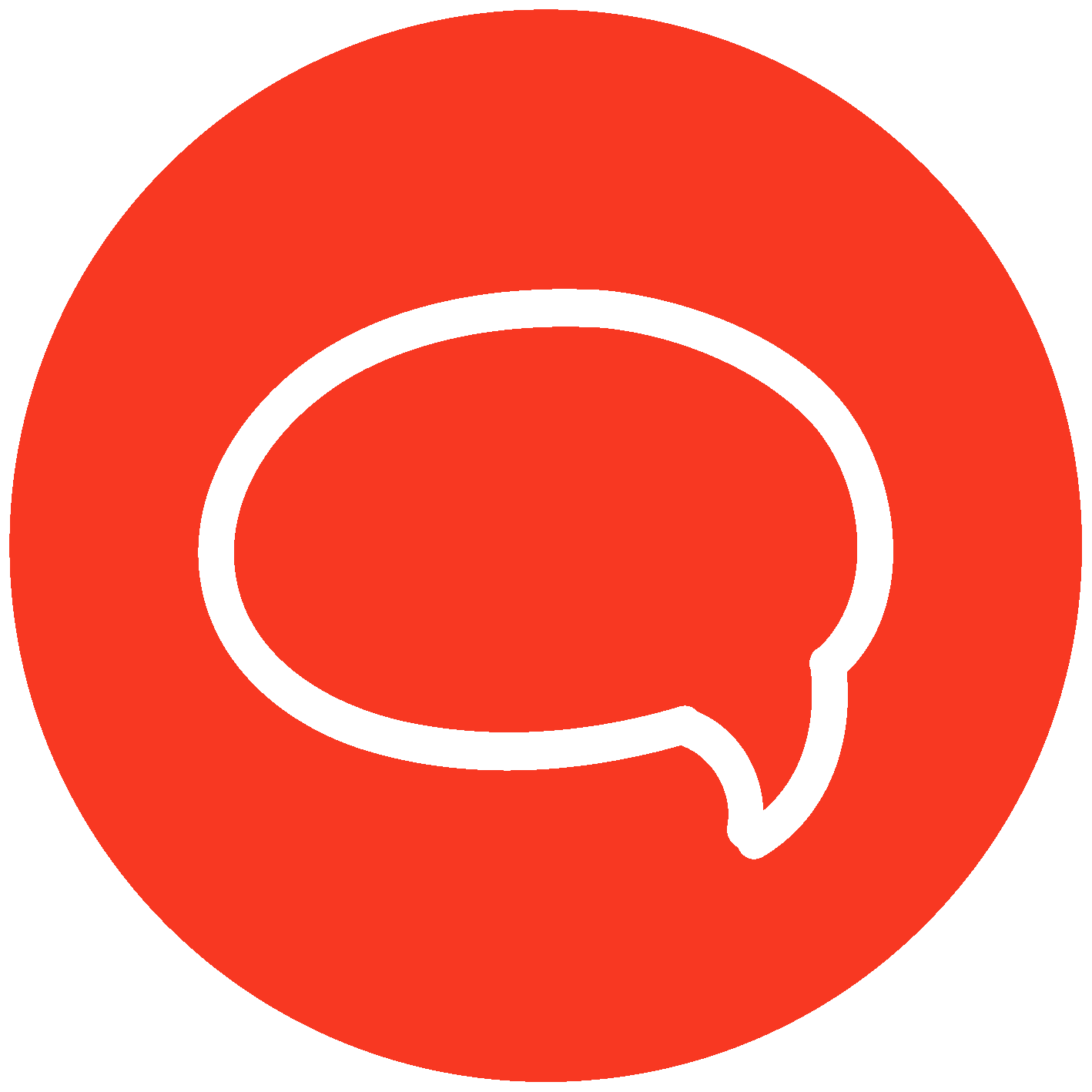 Step 1: Speak with your School
Contact your school's Careers Adviser at your school and discuss with them your interests and pathway options.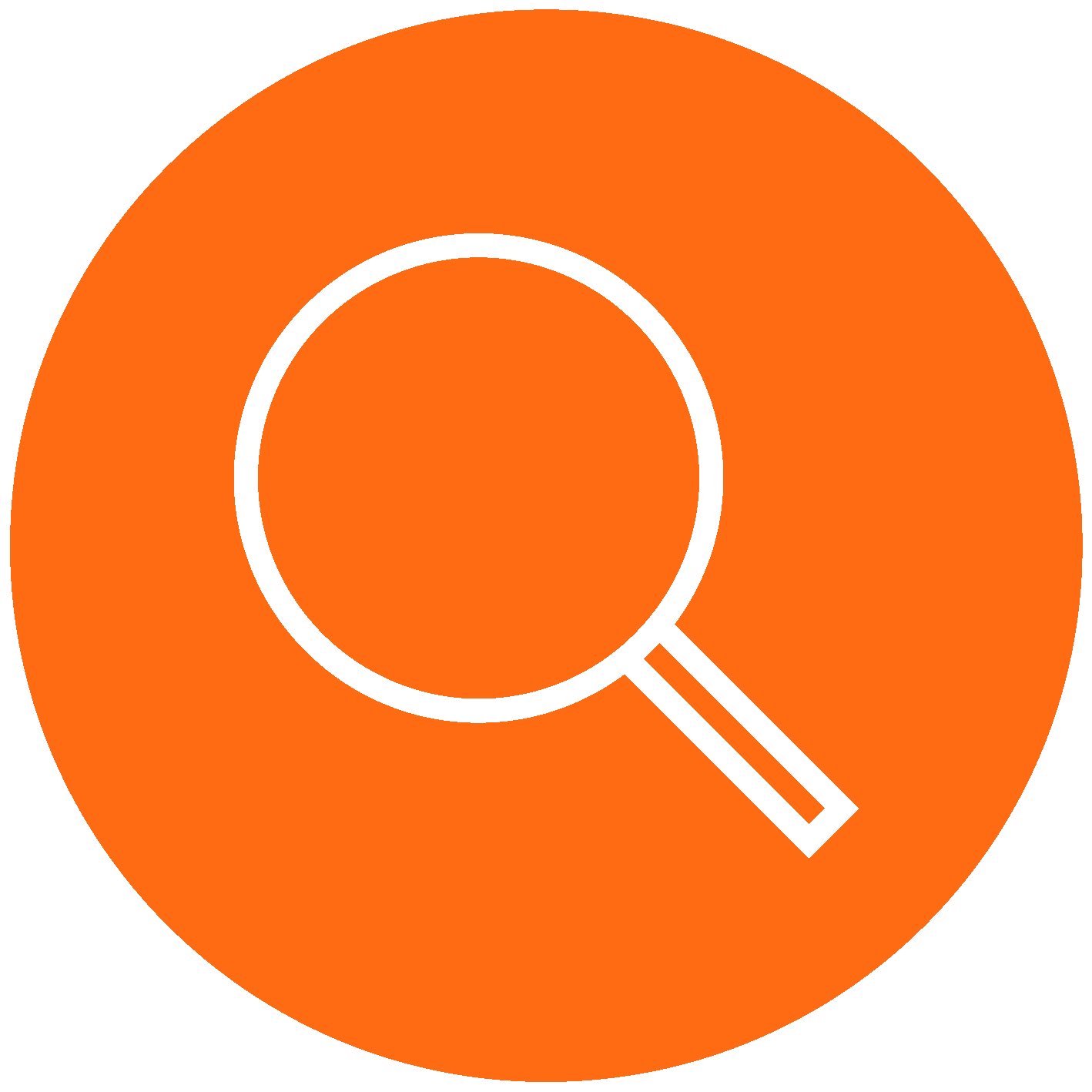 Step 2: Discuss with Parent or Guardian
Share your pathway options
with your parent or guardian
at home.
Step 3: Enrol and get started
Work with your school's
Careers Adviser to complete
an Expression of Interest
(EOI), to get enrolled.
Cut off dates for enrolments
EOI's open dates for 2023: Round 2 27/1/2023-02.02.2024. The latest date to start an EVET course for 2024 is 15/03/2024.
Fees and charges
EVET is a subsidised program. KTS does not charge fees directly to the student for the course. Please contact your school to determine eligibility and any associated costs.
VET Board of Studies requirements
Is an EVET pathway right for me?
Before commencing an EVET course, there are a few things you should consider doing to make sure it is the right option for you.
1. Speak with your Careers Advisor about possible career opportunities – even if you don't know what you'd like to do when you leave school, there may be a job that suits your strengths and interests.
2. Research the different industries that you can undertake an EVET pathway in and what the outcome will be once you've finished your HSC. You can do this here.
3. Consider applying for a 'taster program' (such as Carers/Educators of the Future) or volunteer work in the industry to see if you would enjoy it.
4. Be realistic about the time and commitment you're willing to put in for both your studies at school and in your EVET course.
Australian Tertiary Admission Rank (ATAR)
Currently, our EVET offerings are most suited to those not wanting to include their VET qualification in their Australian Tertiary Admission Rank (ATAR).
Additional resources
Introductory Courses
In 2020, we launched two programs to support High School students to engage with real employers who had potential school based traineeship opportunities upcoming. These two programs are:
Carers of the Future
Educators of the Future
Our Carers of the Future and Educators of the Future programs provided students with the opportunity to undertake selected nationally-recognised units of competency relevant to the industry and put their theory into practice through work experience opportunities.
Our Futures Programs have seen great outcomes for our students, with 70% of students securing a school based traineeship on completion of the program and continuing on to further study.
Futures Programs are available across multiple regions within NSW. Contact our team for further information regarding upcoming programs.
Fact Sheets and Brochures