Managing Workplace Learning Programs Workshop
Do you employ trainees?
Carry out workplace training activities?
Need help attracting or retaining staff?
Then this professional development workshop is for you!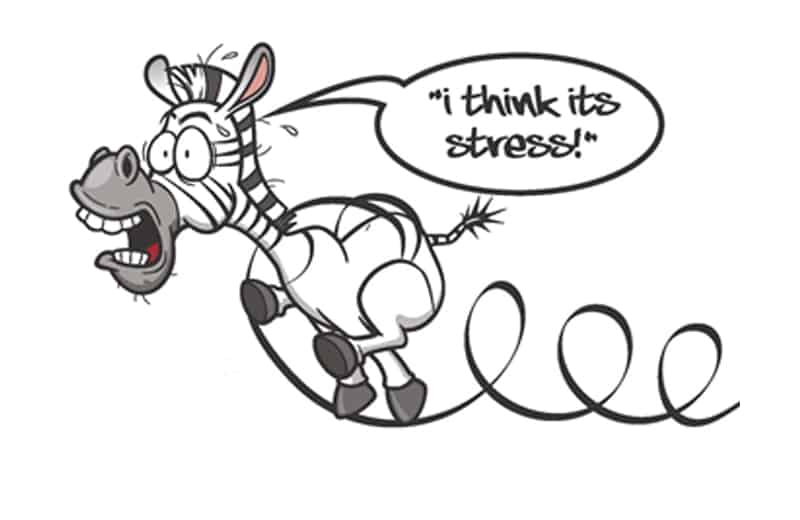 To ensure your business and employees are able to get the most from their work based training programs join us for some light refreshments to discuss:
Effective coaching, supervising & mentoring of workplace learners at all stages of their development
How to choose a suitable RTO for you
The roles your RTO & Australian Network Providers play
NSW Traineeship obligations & requirements – The Employer, the Employee and the RTO
How to provide effective & timely feedback for improved results
The how's and why's of the *NSW Smart and Skilled initiative – eligibility considerations & possible funded places – *'This training is subsidised by the NSW Government'
How to access free advertising for positions vacant through KARBEN Training Solutions
What to do if it goes wrong…
As a result of the NSW Governments Smart and Skilled initiative, there are many more opportunities for employers & employees alike to access training places and on-going professional development through subsidised training pathways. Come and have a cuppa whilst we explore the opportunities available!
Cost
FREE  (includes refreshments and statement of attendance)
Who should attend this workshop?
Workplace Supervisors
Employers
Leaders
Educators
Apprentice & Trainee Supervisors
Training Managers / Coordinators
Workplace Mentors – anyone keen to learn more about work based training programs!
Workshop locations, dates and times
<!-- [et_pb_line_break_holder] --><iframe src="https://enrol.vetenrol.com.au/?clientid=VT-KARBEN&progid=161&altCSS=2&uiSettings=1055" style="width: 100%; height: 500px ;" ></iframe><!-- [et_pb_line_break_holder] --><!-- [et_pb_line_break_holder] --><!-- [et_pb_line_break_holder] --><!-- [et_pb_line_break_holder] --><!-- [et_pb_line_break_holder] -->
Locations
We service all areas throughout Central Coast, Newcastle and Sydney. Courses are held weekly on the Central Coast NSW in Wyong or alternatively we can arrange to visit your workplace for group sessions.
Please contact us to discuss your requirements, We have a solution for any business or individual!
How to enrol for this course
Instructions: Please review the course dates below that suit you to attend, select 'REGISTER NOW' to complete your enrolment form securely online. Upon the successful completion of the enrolment form you will receive a confirmation letter via email or mail confirming your enrolment, into the applicable course.
 We DO NOT cancel class regardless of the amount of students enrolled!
"Great things are never done in business by one person; they're done by a team of people"