Infection Control Training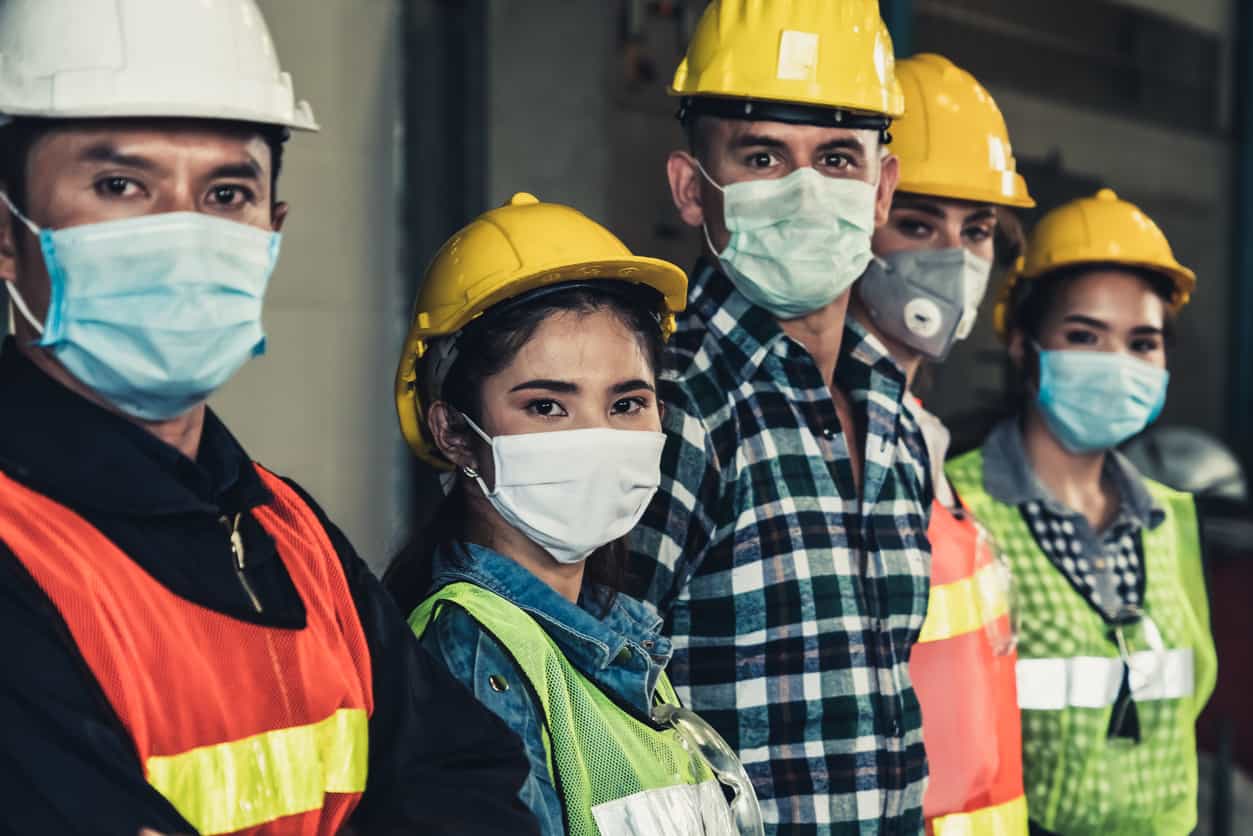 HLTINF001 Comply with infection prevention and control policies and procedures
HLTINFCOV001 Comply with infection prevention and control policies and procedures

The Australian Industry and Skills Committee (AISC) has identified infection control training as a key priority across a range of industry sectors during the COVID-19 pandemic.
These newly developed infection control skill sets have been created to help minimise the risk of spreading the COVID-19 virus as Australia moves towards the rebuilding of businesses, the workforce, and a stronger economy.
The fee free Infection Control skill sets enable infection control training for the retail, food handling, transport & logistics and community services sectors. The courses are contextualised to meet the varying environments and designed to support individuals who require infection control skills and knowledge to decrease the risk and transmission of infection whilst carrying out their daily duties.
KARBEN Training Solutions is an approved provider for this Infection Control Training.
This training is subsidised by the NSW Government.

This training is delivered via KARBEN's online training platform, with online workplace verification to support competency in the workplace. Participants will have 24/7 access to the platform, with all training resources and assessments accessed via the platform.
Participants will learn:
Hand hygiene practices
Effective surface cleaning
Use of personal protective equipment
Disposal of contaminated waste
Appropriate procedures and responses in the event of an incident
Knowledge regarding the basis of infection and transmission
Identification, control and reporting of hazards
Eligibility criteria
This training is subsidised by the NSW Government – eligibility criteria applies.
Are you:
15 years old or over?
living or working in NSW?
an Australian citizen, Australian permanent resident, humanitarian visa holder or New Zealand citizen?
If you answered 'Yes' to all four questions, then you are eligible to enrol in our Infection Control Training under a subsidised place.
Approved Regions
 KARBEN Training Solutions is approved to provide Infection Control training for a range of regions throughout NSW, including:
Sydney
Central Coast
Southern Highlands and Shoalhaven
Coffs Harbour – Grafton

Hunter
Can't see your region listed?
No problem – contact us to discuss your options
Enrolment Process
Our enrolment process is designed to be straight-forward, efficient, and pain-free for employers. Registration is completed online!
Employers will be instantly emailed a link to the NSW Smart and Skilled Eligibility form for individual employees to complete to determine eligibility, and complete a registration form.
KARBEN will process the eligibility form to confirm eligibility of the employee
Upon confirmation of of eligibility, employees will be provided access to our online training platform to immediately commence training
Employers will be sent an online Workplace Verification form to be completed to confirm employee's demonstration of skills in the workplace
Employee is deemed competent in training, and receives a Statement of Attainment
Our Student Mentors are available Monday to Friday 9:00am – 5:00pm for support throughout the training
Contact via (02) 4353 7188 (option 4) or mentor@kts.edu.au
Limited places available – Contact us to discuss your options today!